Insurance Information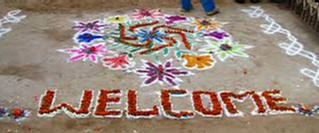 Everyone is welcome.
We always accept all children and all uninsured patients.
We accept most large and common insurances.
We still accept Massachusett's Medicaid programs despite their occasional mistakes, inadvertent mistreatment, and inadequate support for your community health centers.
We are committed to giving you the best healthcare available at the most affordable price possible. We will not short-change your care. Since the least expensive insurances charge you less and give you even less than less, there are some small and out-of-state shell game insurances which just do not work.
When your insurance will not pay for care which you need, you may be better off with our barter, sliding scale, time banking, and free care with deep discounts when you need them. We strive to become a true medical home where you have a right to health care and we want to care of you.
When you come to see us we are here to help.
Call us anytime. Better yet please stop by. Our personal service is our best service.